S-suspension Training for
O-0ptimal
A-athletic
R-results
Need to be a hybrid athlete that is as strong as you are fast?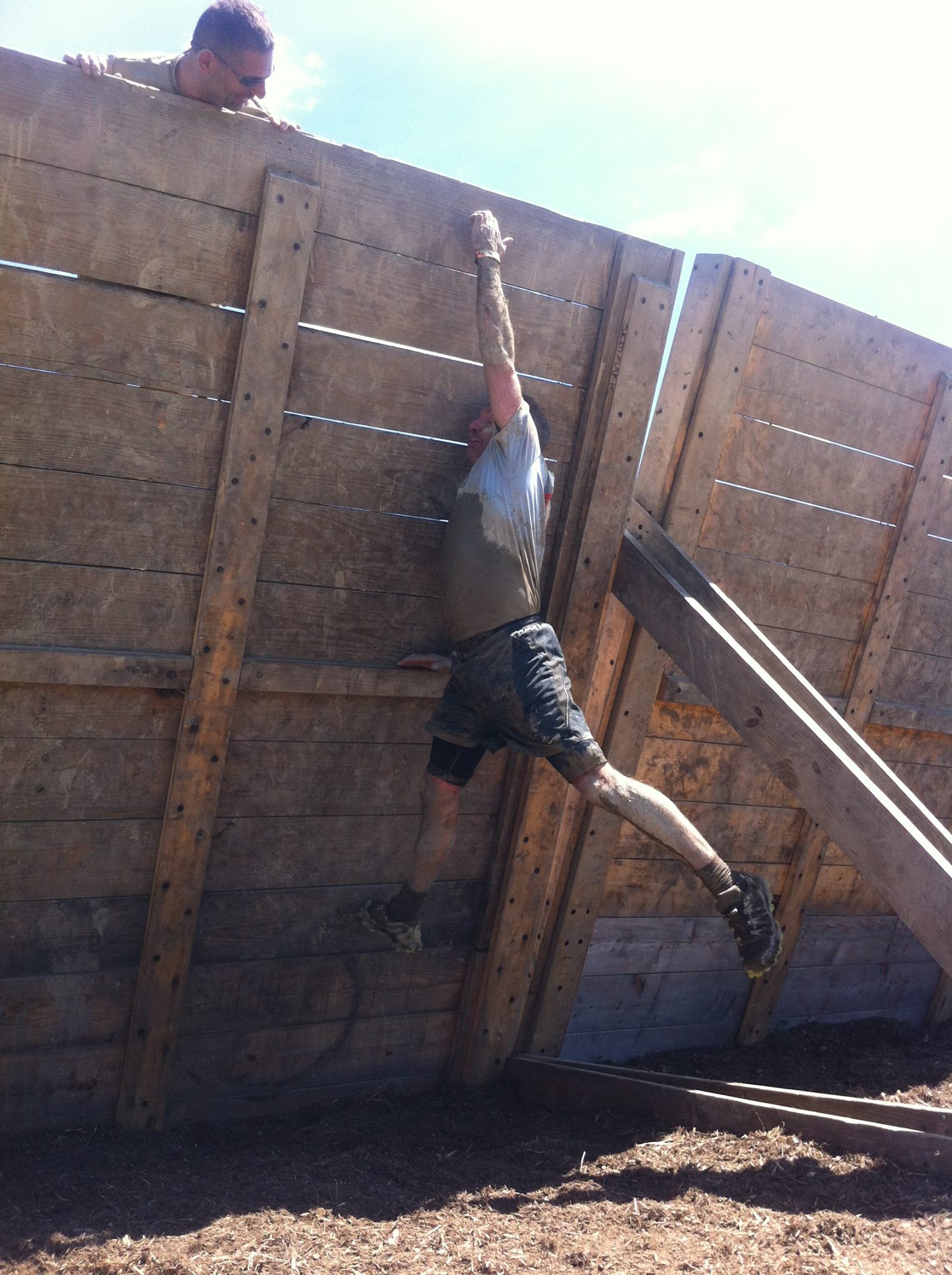 S.O.A.R: The MOST inclusive athletic conditioning program fusing military suspension training with high intensity intervals (HIIT) and eccentric muscle conditioning all in ONE SUPER transformational hour. This Fall S.O.A.R will be is ideal for athletes wanting to shred the last stubborn 5lbs and become the ultimate hybrid 'beast' as well as for beginners wanting a boost of encouragement that comes from contagious measurable progress.
75$
Tuesdays and Thursdays 5:45pm at East greenbush Town Park
New Session September 11th- October 5th
Winter session will be held at Gardner Dickinson School beginning October 10th!
E-mail or call to reserve your spot.